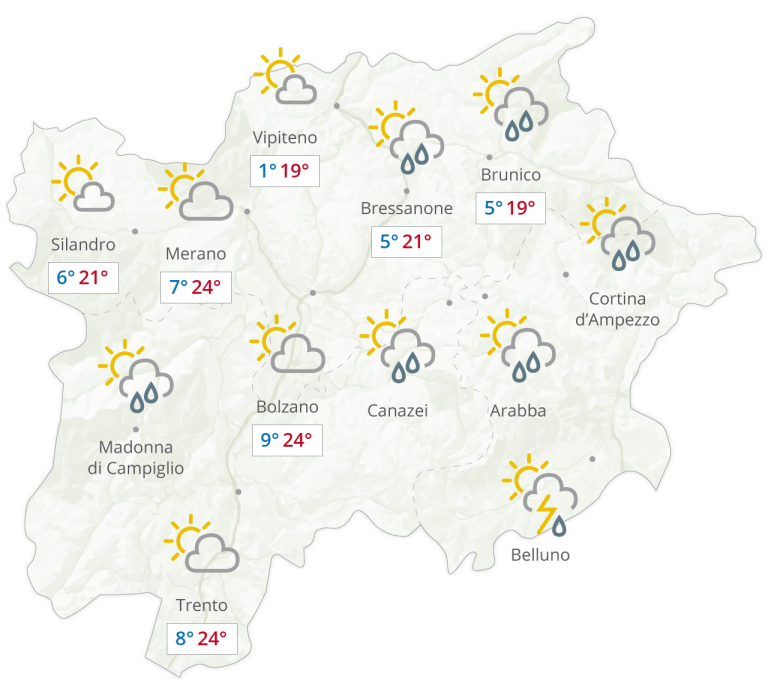 The weather
Sun: The pressure on the Alps will tend to increase ensuring stable weather.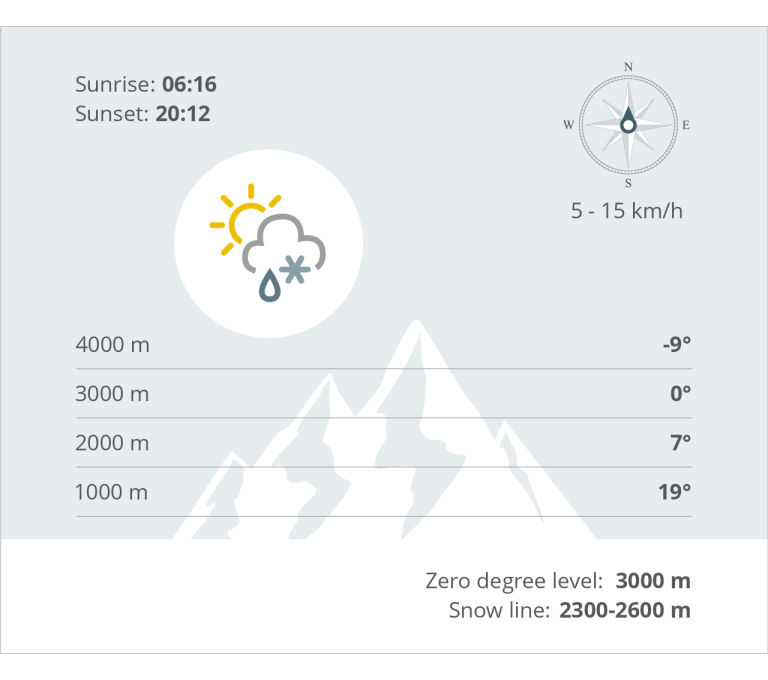 Mountain weather
On the mountains will dominate the sun with excellent visibility. The winds will be arranged from the North-east.
Tomorrow 15th of Dec 2018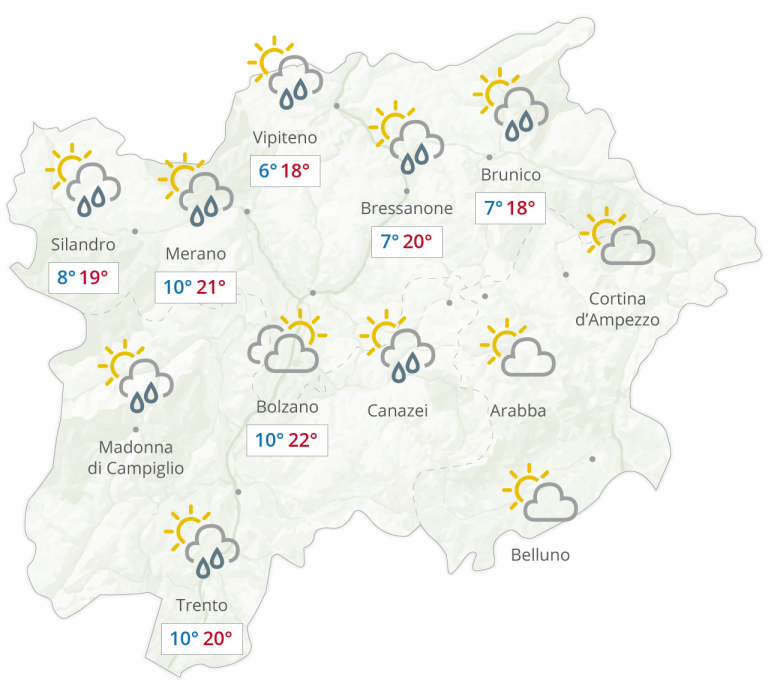 The weather
Very sunny: High pressure conditions.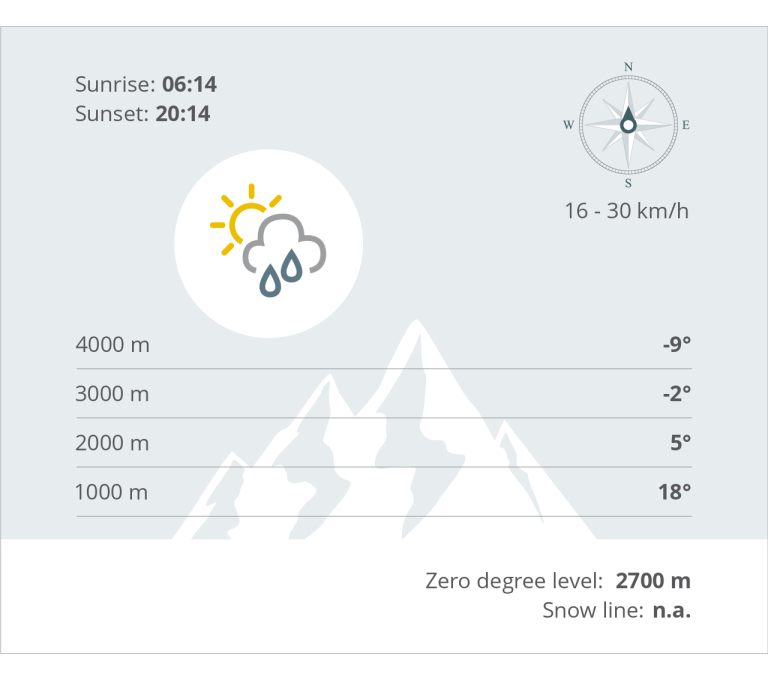 Mountain weather
Sunny weather, best visibility. Cold and partly strong north wind.
sunday
16
max: -1°
min: -11°
tuesday
18
max: 2°
min: -9°
wednesday
19
max: 1°
min: -8°
Contact us
Appartamenti Residenza Casa Pineta
Via Belvedere, 55
I - 38018 Molveno, Trentino
M + 39 348 59 47 269